Atul Gawande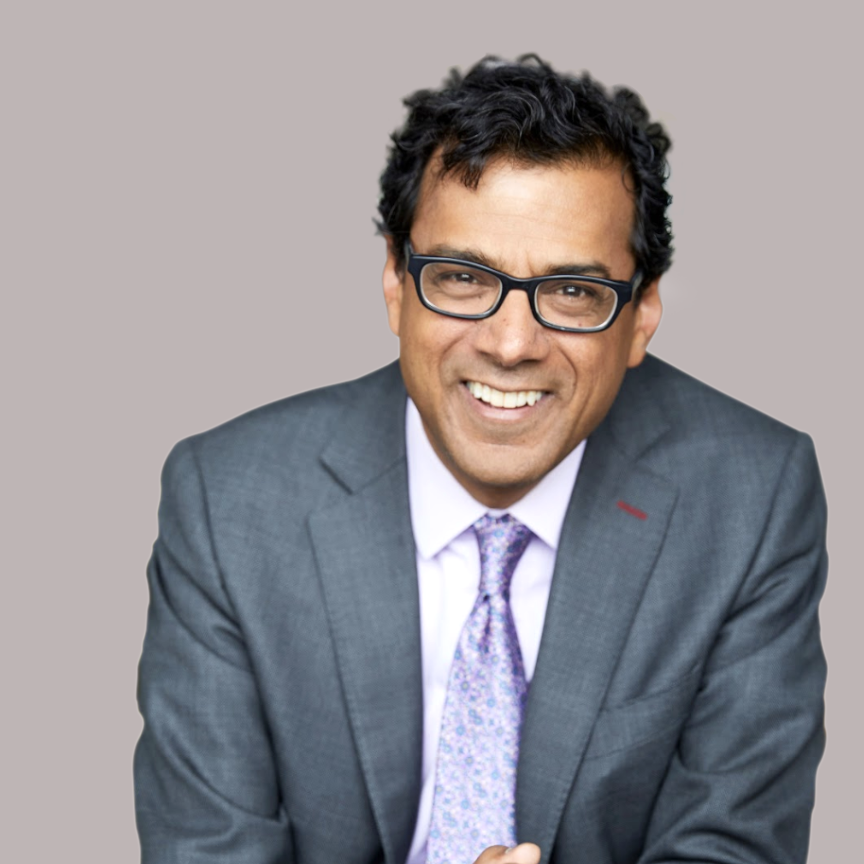 Atul Gawande, MD, MPH, is CEO of Haven, and a globally recognized surgeon, writer, and public health leader.
For more than 20 years, he has been a surgeon at Brigham and Women's Hospital and a professor at Harvard T.H. Chan School of Public Health and Harvard Medical School. He is chair of Ariadne Labs, a joint center for health systems innovation, and Lifebox, a nonprofit organization making surgery safer globally.
Dr. Gawande has also been a staff writer for The New Yorker magazine and written four New York Times bestselling books: Complications, Better, The Checklist Manifesto, and Being Mortal.